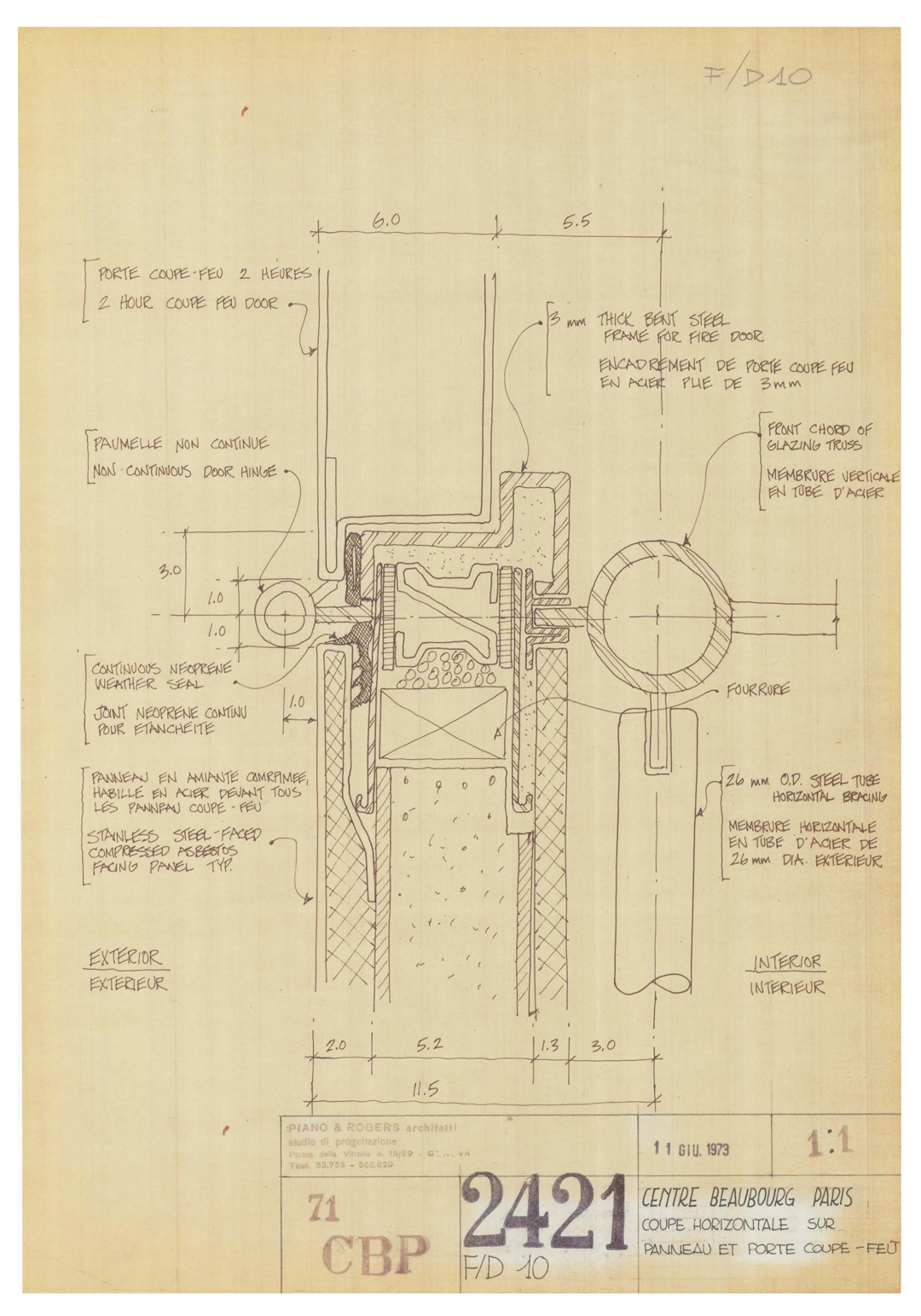 THE FOUNDATION'S
ARCHIVES
The foundation has the task of preserving and making usable the heritage of drawings, sketches, documents and models that bear witness to more than fifty years of work by Renzo Piano and his staff.
Through the study of these materials we understand not only the story of each project, but also the Renzo Piano Building Workshop's distinctive working method. A wealth of knowledge that should not remain confined to the archive, but be handed down to the younger generations.
For this reason the Foundation organizes activities that enable scholars, students and architectural enthusiasts to gain an insight into the complex trade of the architect: from the Foundation's website to hosting university researchers and primary and secondary school students, from publishing monographs to organizing and curating exhibitions.
The archives consist of the main fond relating to the projects of the years 1960-1999 and the fonds of the projects closed by the year 2015 that were given to the Foundation for management by the RPBW offices.
Currently, considering all this material, there are more than 5,000 models and maquettes, some 100,000 sketches and paper drawings, over 1,500 linear meters of documentation and over 12 terabytes of digital documentation recorded in the archive. The survey of the photographic collection estimated that there are approximately 500,000 traditional supports (slides, plates, prints, rolls, negatives) relating to the 1960-1999 Projects Fond.
The numbers are constantly evolving together with the work of collection, survey and inventory.
The Foundation's staff are not only devoted to preserving the past, but also collaborate with the Renzo Piano Building Workshop to collect, archive and preserve the material of the projects in progress so as to make it accessible to the architects and collaborators of the studios.
This synergy makes it possible to gather information and organize documentation almost in real time, so maintaining unity and making the architects themselves an active and essential part of the process.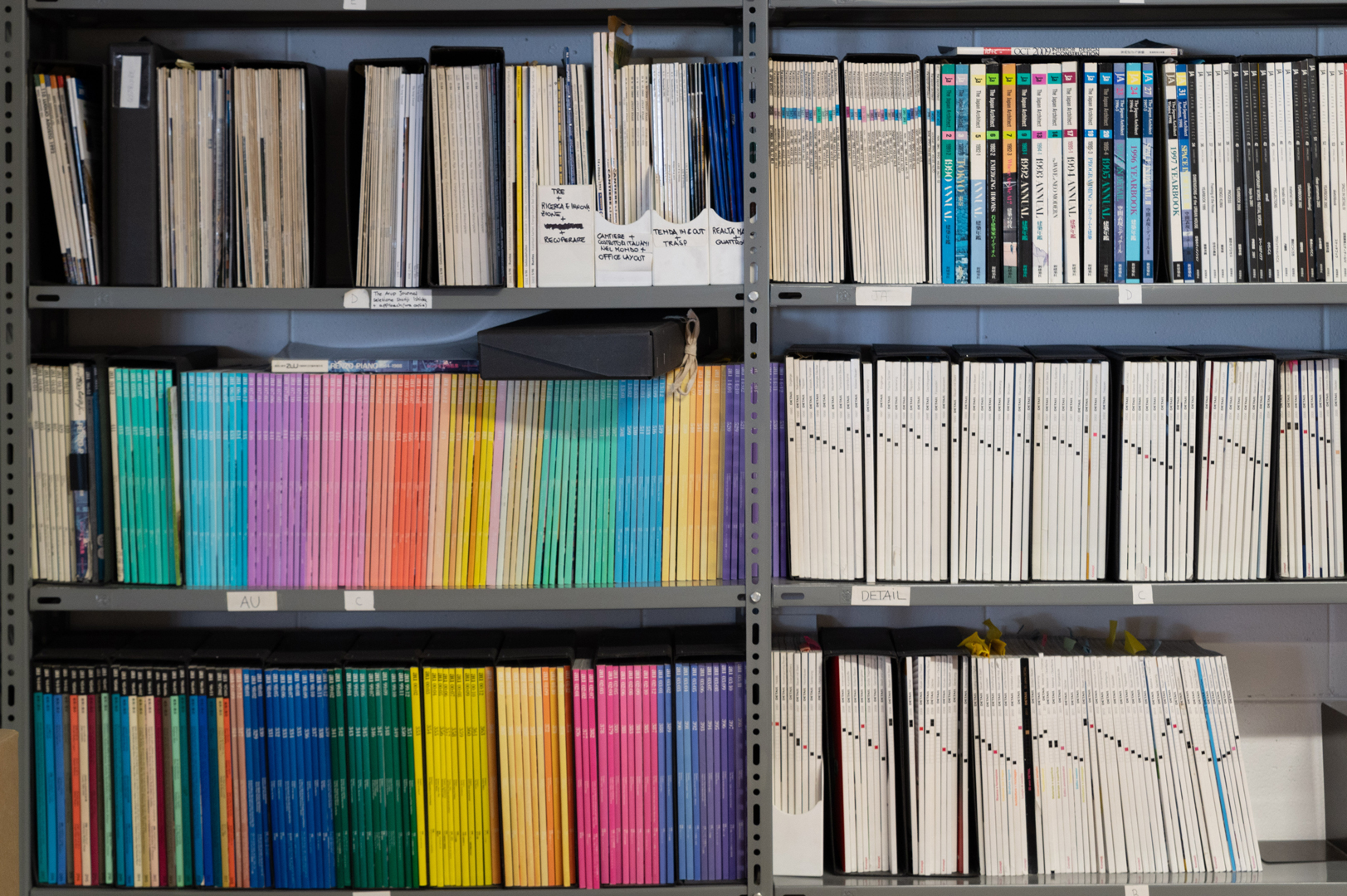 ACCESS TO THE ARCHIVES
Since this is a "living archive", the documentation is constantly being inventoried and stored and not all the holdings are accessible. The material available for consultation is uploaded on the Foundation's website, in the Archive – Projects section. Published documents are available for study and personal research. Specific applications should be addressed to contact@fondazionerenzopiano.org, specifying "Request for documentation" in the subject line.
Direct access to the archives is free and reserved for scholars and researchers, on acceptance of their applications by the Management. To obtain this authorization, scholars should send a request to contact@fondazionerenzopiano.org, specifying the object of the research and its aims and enclosing a letter of introduction from their University or institution of origin.
The core of the documentation relating to Renzo Piano's first years of activity was the subject of a specific campaign of reorganization and inventorying, and was studied and published by L. Ciccarelli in his book "Renzo Piano before Renzo Piano", Quodlibet – Fondazione Renzo Piano, 2017.