In keeping with Shinto tradition, in Japan every 20 years the temple of Ise is completely demolished and rebuilt identically on a plot facing the previous one. The purpose is to pass on building and craft skills from one generation to the next. During the work three generations meet: the sixty-year-olds who teach, the forty-year-olds who, having learned, build the new temple in a workmanlike manner, and the twenty-year-olds who observe and learn. Taking part in one of these ceremonies in the fall of 1996, Renzo Piano began to wonder how to transmit his professional experience to young people.
This was the spark that led in 2004 to the establishment of the Renzo Piano Foundation, a non-profit institution devoted to promoting the architectural profession.
The Foundation's activities are divided into three main fields: conservation and valorization of the archives, the training of the younger generations, and the dissemination of architecture as technique and the art of building.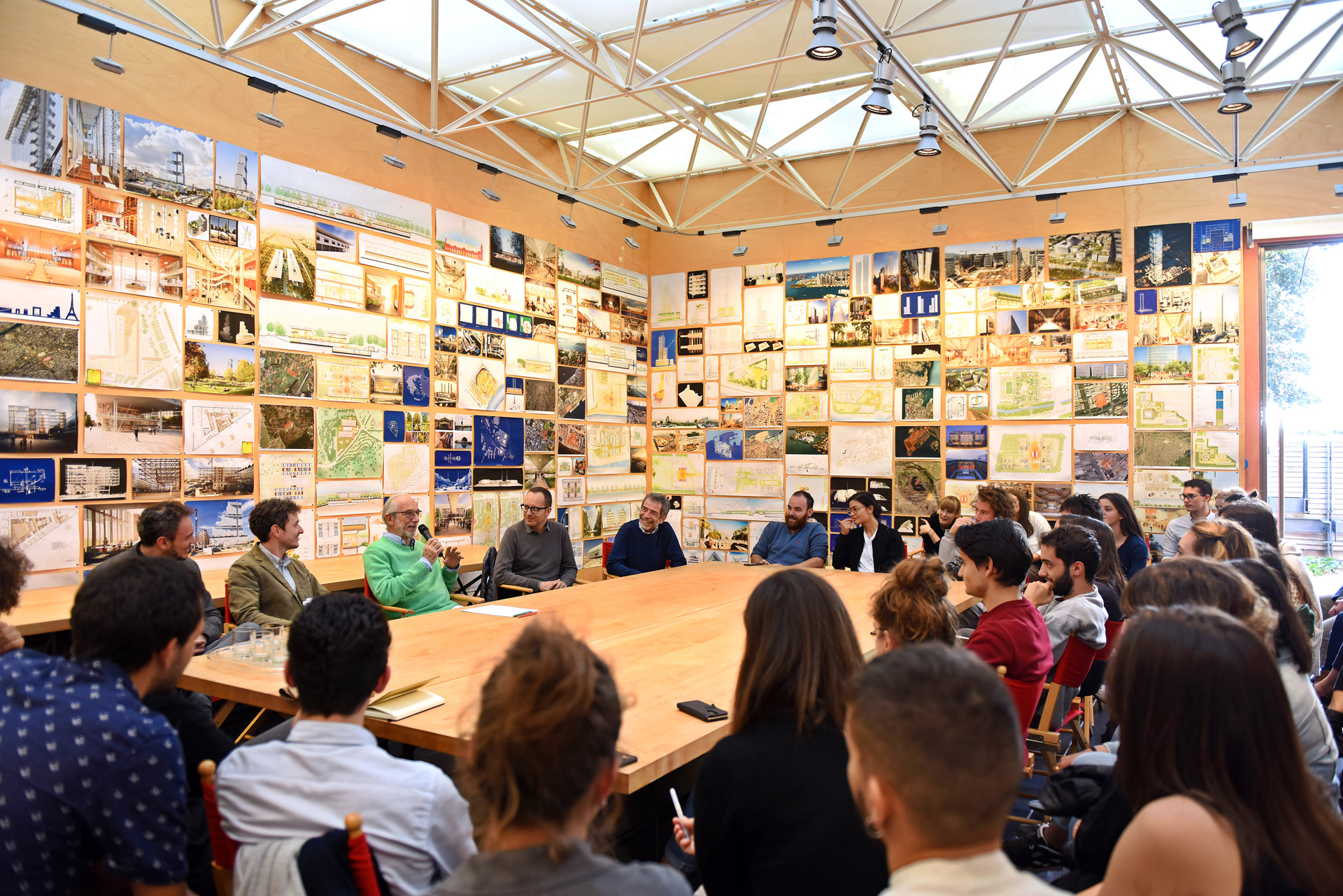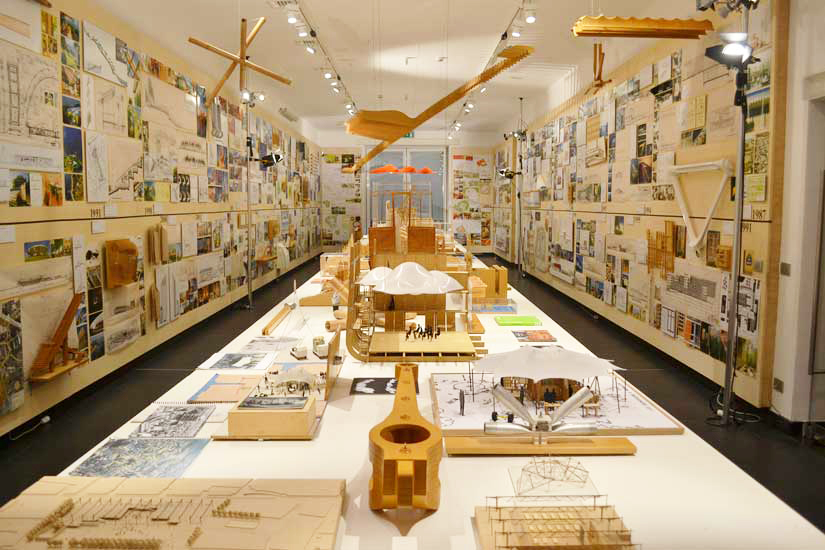 In 2008, the Foundation opened its headquarter "Villa Nave" in Genoa, as a place for young people, through meetings, workshops, lectures with architects and visits to the "Living Archive".