INTERN
IN THE ARCHIVE
Since 2010, the Foundation has hosted young students or new graduates from the University of Genoa proposing a semi-annual internship in the archive, the backstage of the Renzo Piano Building Workshop.
The main objective of these months is to offer young people an educational experience in the world of architecture, seen from another point of view.
In fact, young people have the opportunity to learn about the history of RP and RPBW projects not only by collaborating in the reordering, cataloguing and inventorying of archive material, but also through participation in other activities of the Foundation, such as educational visits, workshops, meetings with architects and open days.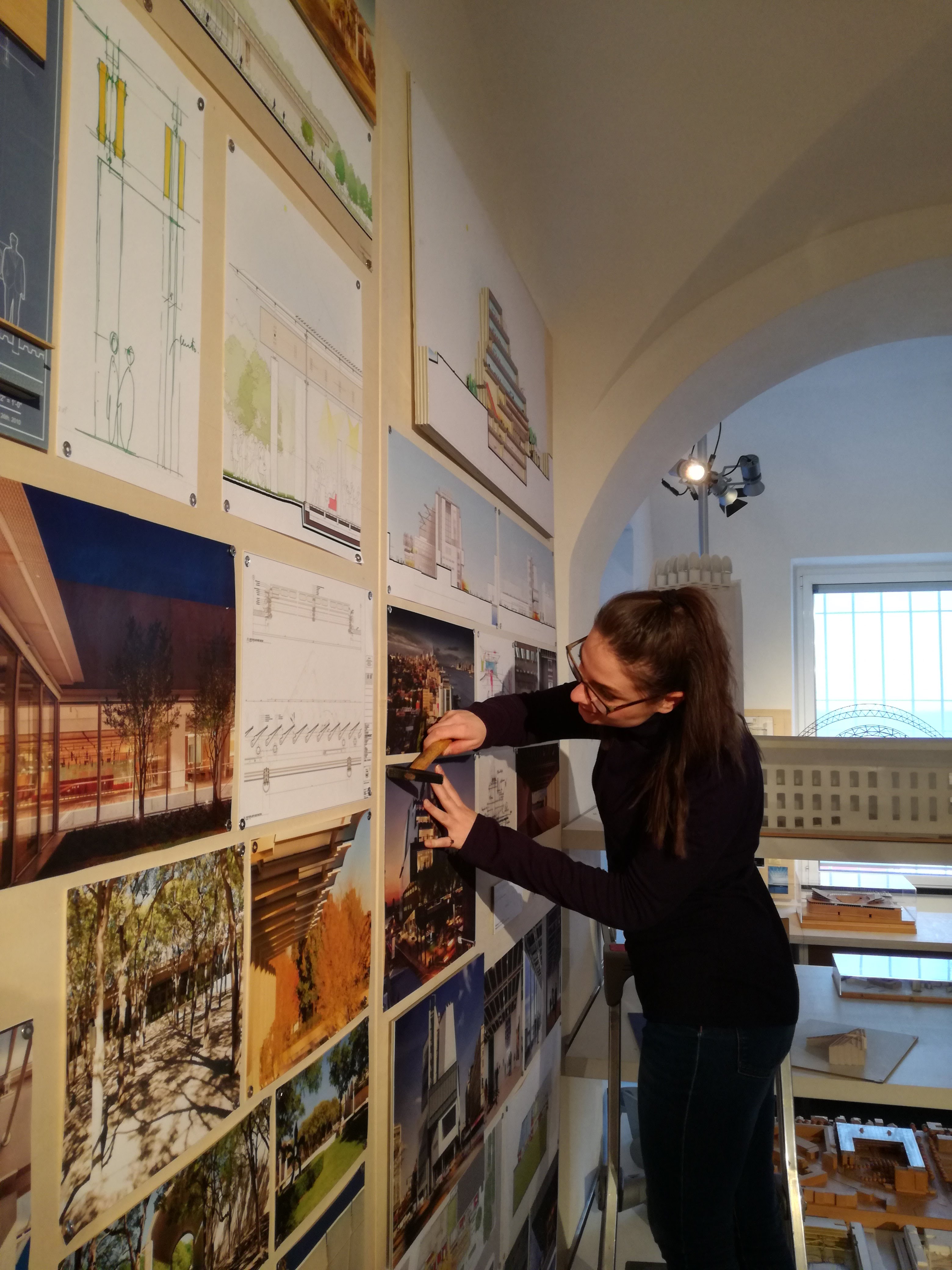 The internship is reserved for a single trainee per semester.
Applicants are accepted from those who have graduated up to 12 months before the beginnings of the internship, and only from the University of Genoa with a Master's degree in either Architecture and Design or in Literature and Philosophy.
More details and information on the internship can be found about two months before the beginning of the internship on Almalaurea web site.